Our values-driven approach to business aims to advance social and environmental initiatives while pursuing organizational goals. By aligning our values with our objectives and developing a deeper awareness of social and environmental concerns, we positively impact the world and collectively thrive.
Beyond our on-air public service programs, MBC Operation Tulong harnesses the full might of radio, tv and digital media to provide humanitarian work and spur communities into action. With 20 chapters and counting, 800 members and growing, MBC Operation Tulong partners with advertisers, LGUs, NGOs, as well as the public and private sectors to organize projects in urban and rural areas.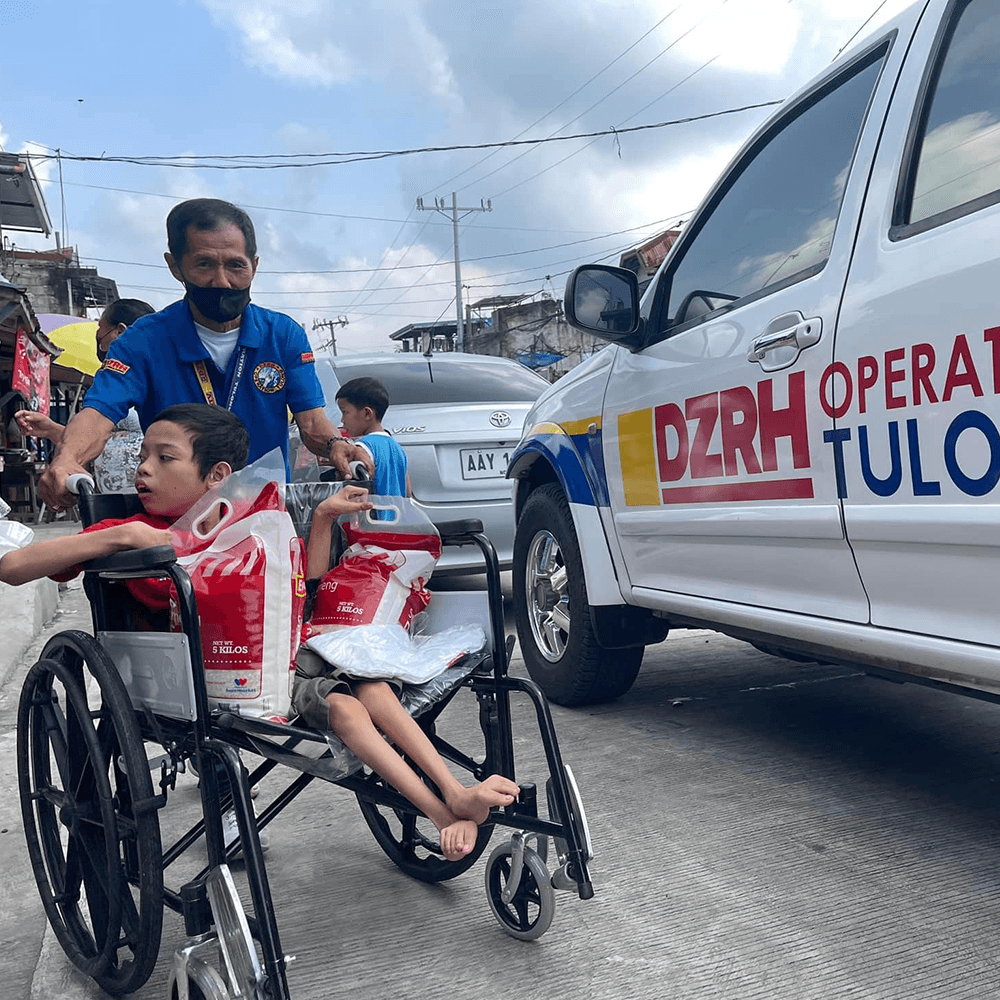 Armed with their credo of Serbisyong Bayan (national service), MBC Operation Tulong responds to the needs of an individual with the same compassion and determination it devotes to massive disaster-relief operations. From medical-dental missions, blood donation campaigns, and free legal assistance, to clean-up drives and tree-planting events, MBC Operation Tulong stands with the Filipino public.