Our Story
Always moving forward, pushing boundaries, and rising to the challenge,
Manila Broadcasting Company is now MBC Media Group.
Bigger and better to realize the full potential of multimedia with innovation in mind and service at heart.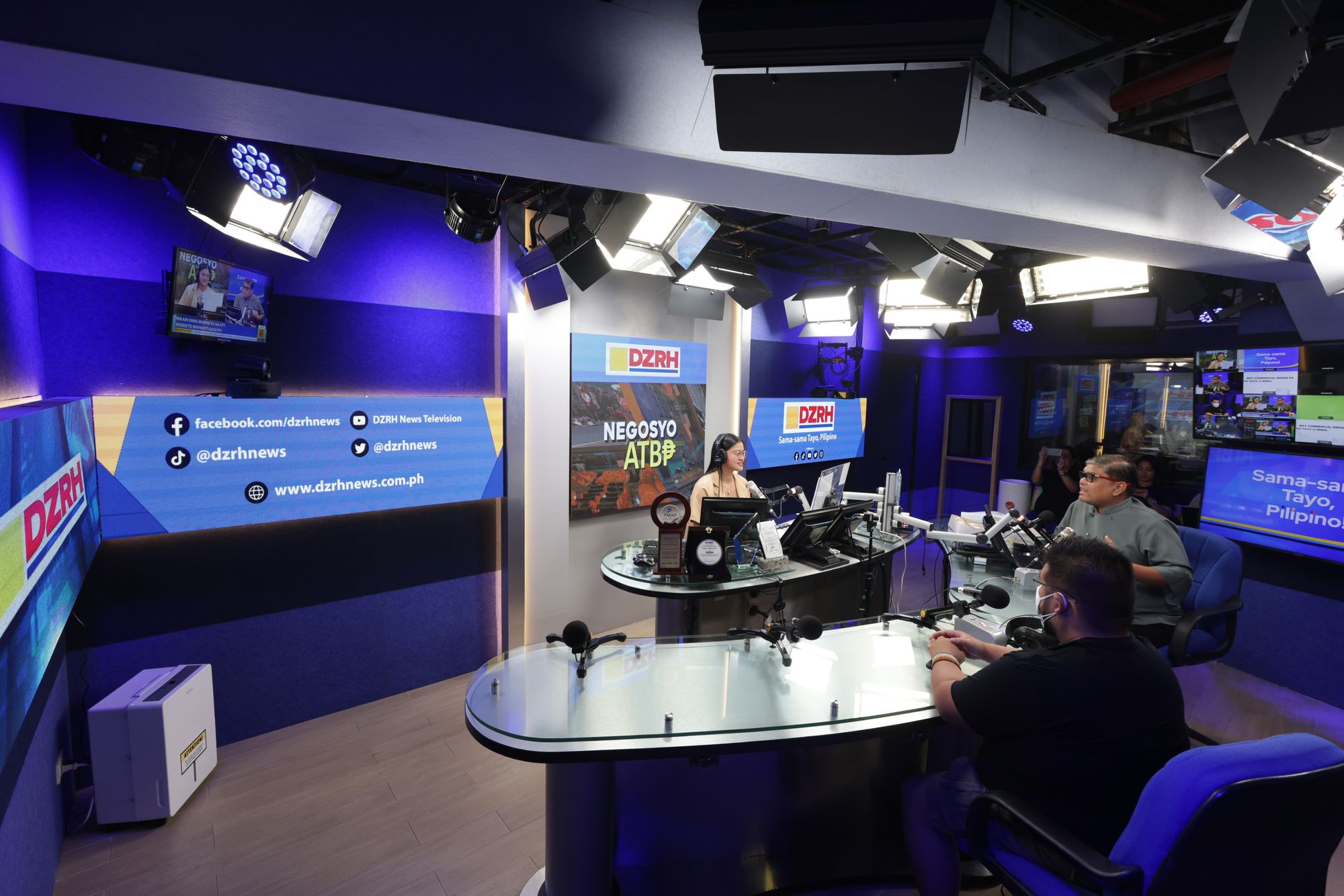 NOW
MBC Media Group builds on our legacy of excellence through expanded platforms that offer a broader range of content and more immersive experiences. MMG integrates the potency of our traditional media network, digital channels, teams, and talents to reach and better engage a wider audience.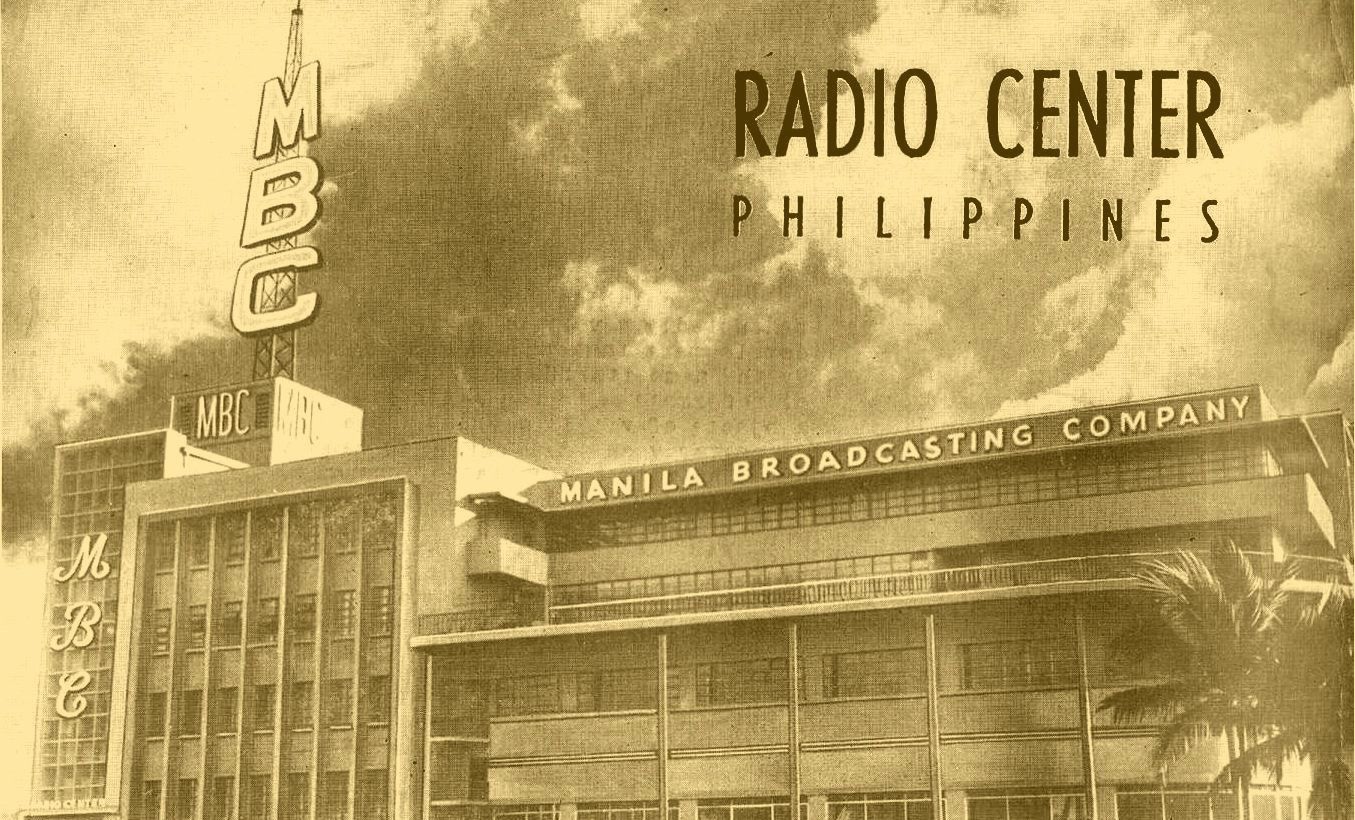 THEN
The Manila Broadcasting Company emerged amid the devastation of post-World War II Manila to become the largest radio broadcasting network in the Philippines. A dedication to service and a pioneering spirit established MBC as the nation's go-to source for information and entertainment. News & views, public service, carefully curated programming, and the far-reaching coverage of over 100 AM and FM stations across the country have endeared us to millions of Filipinos.