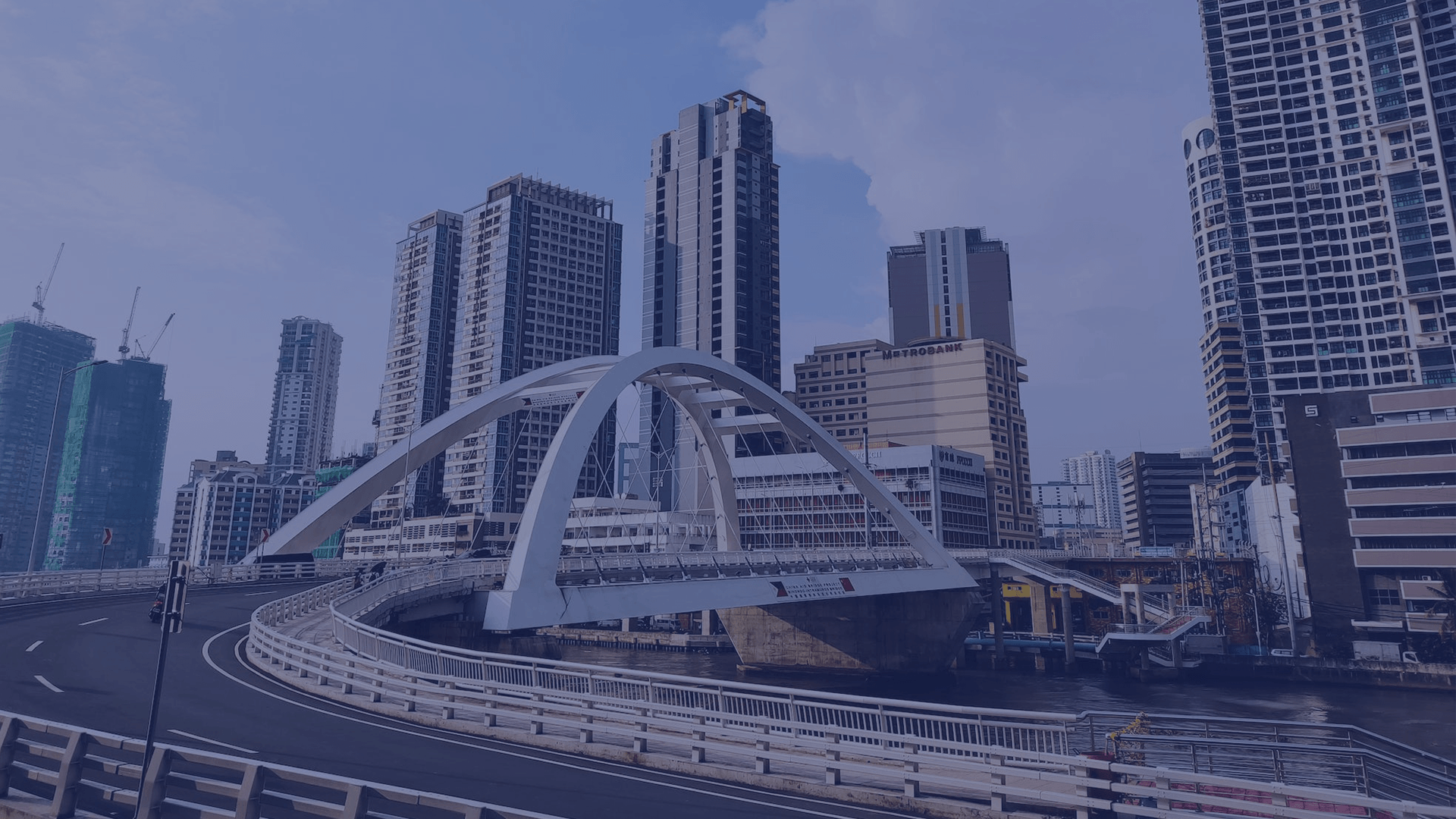 Our History
From modest beginnings to industry leader, our company continues to evolve by investing in people and technology to further extend our reach and keep audiences informed, engaged, and empowered.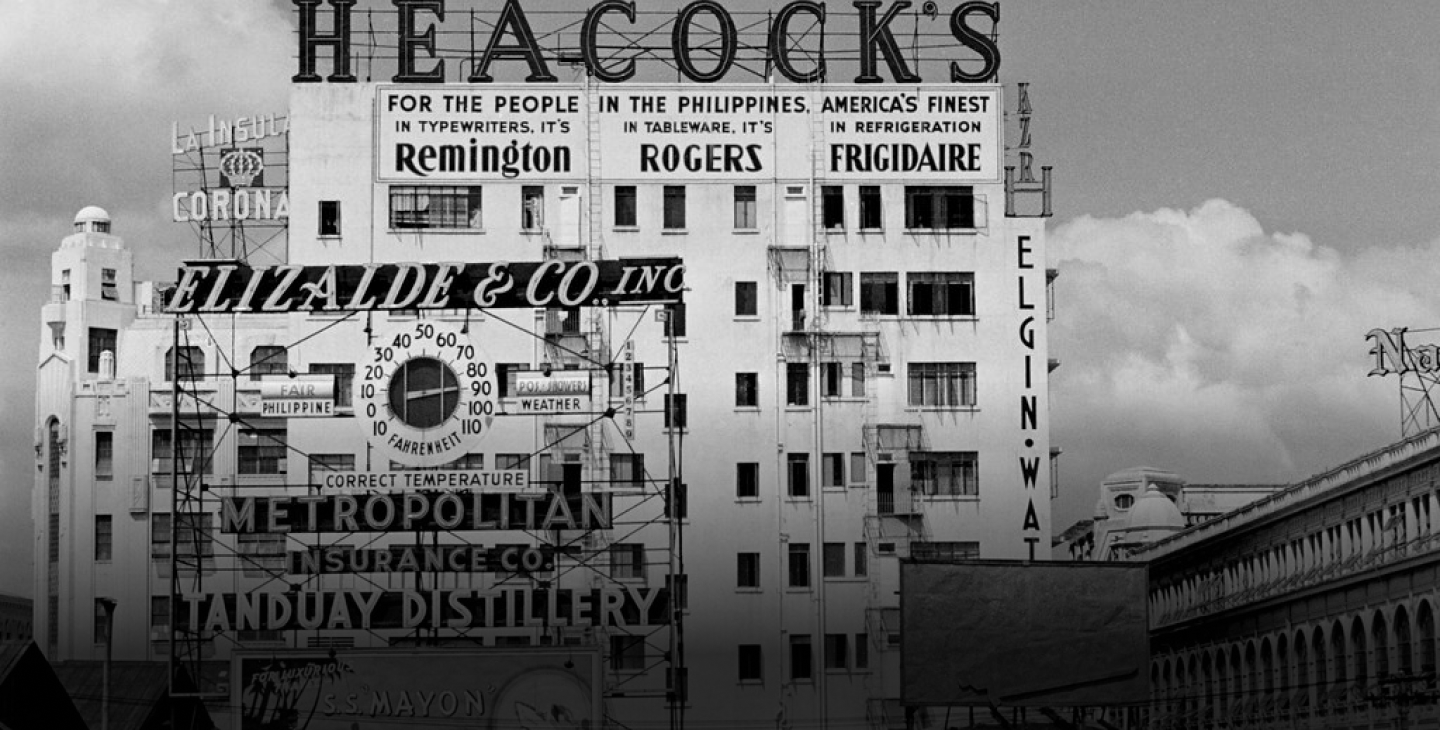 1930s
RH Takes to the Air
Manila Broadcasting Company's roots trace back to KZRH, the Philippines' oldest radio station known as "the Voice of the Philippines." Then owned by H.E. Heacock, KZRH first went on the air on June 15, 1939.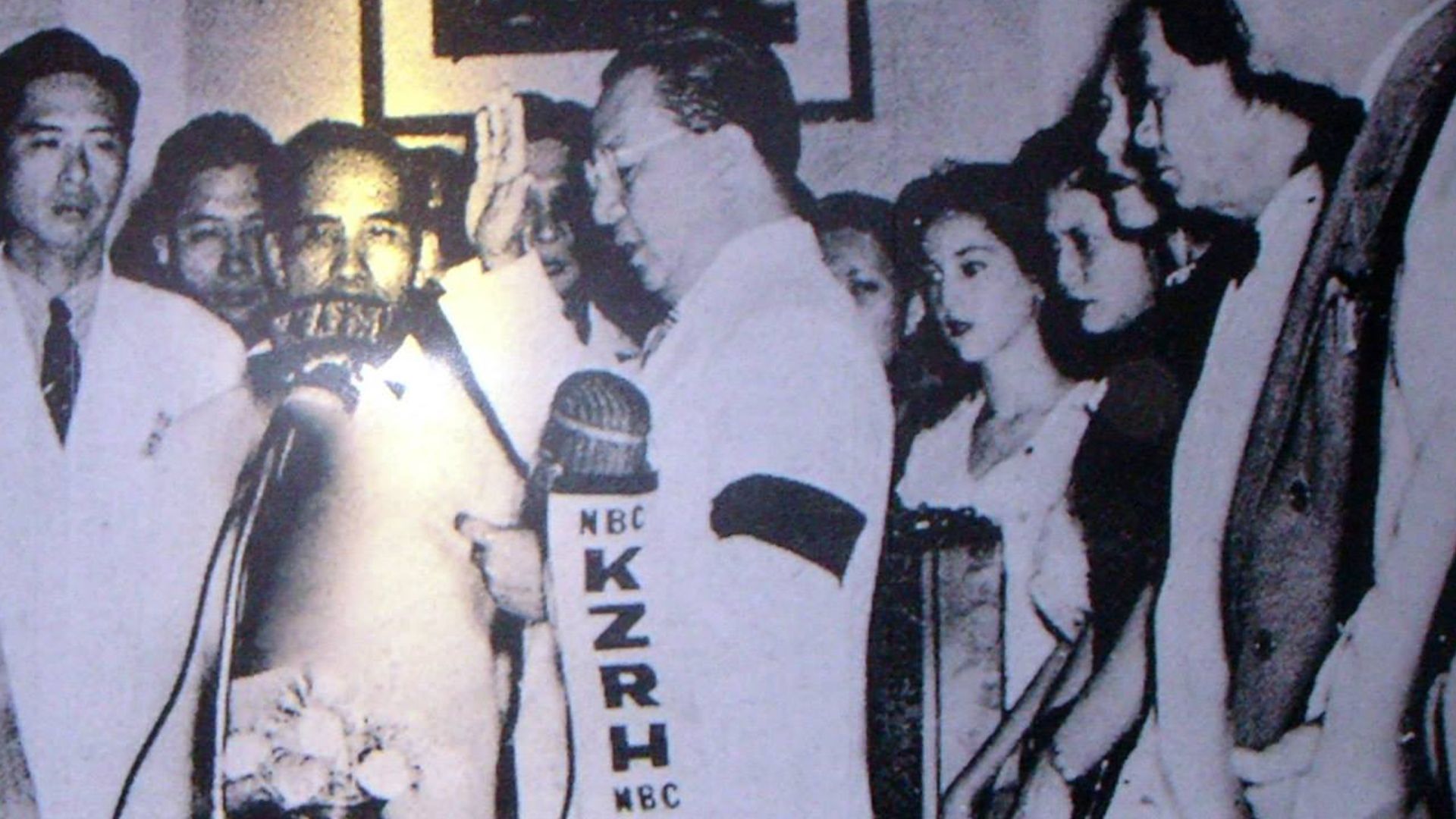 1940s
The Birth of MBC
After World War II, brothers Federico, Joaquin, and Manuel Elizalde took over, and in June 1946, established the network under Manila Broadcasting Company. KZRH returned to the airwaves on July 1, 1946, in time for the live coverage of the inauguration of the third Philippine Republic under Manuel Roxas on July 4, signaling Philippine independence.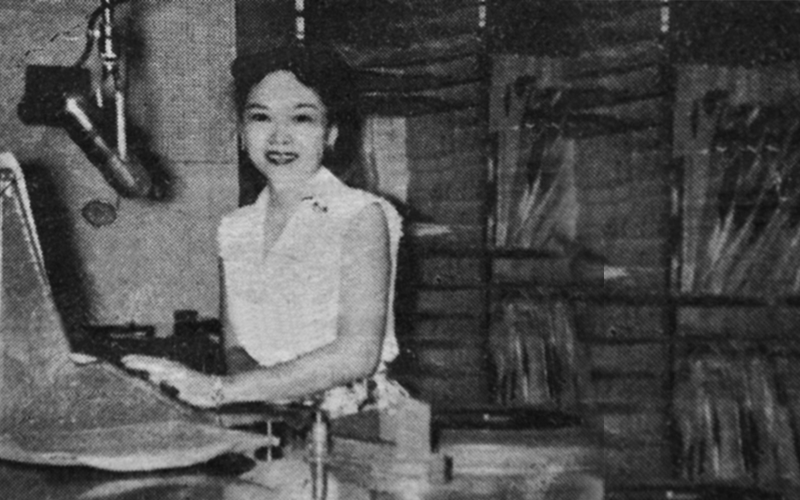 1950s
Golden Years of Radio
Mid-50s marked the Golden Years of Radio. On October 1953, DZRH launched their counselling program featuring the "First Lady of Radio" Fidela "Tiya Dely" Magpayo.
During these years, DZRH was acknowledged as the leader during the golden days of radio.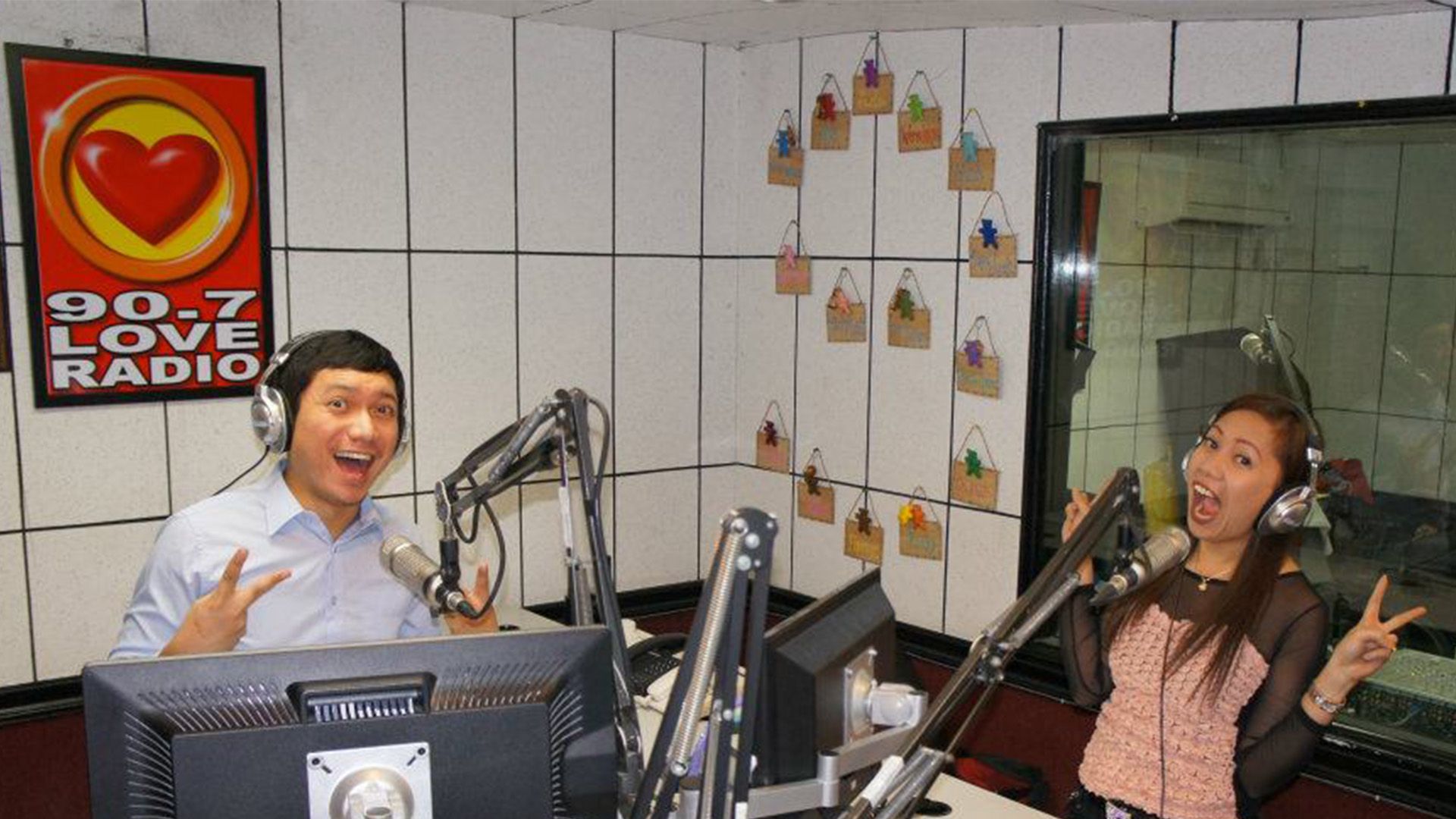 1970s
Going HiFi
In 1975, MBC crossed over to the FM band, with the opening of DZMB, now known as the top-rating 90.7 Love Radio.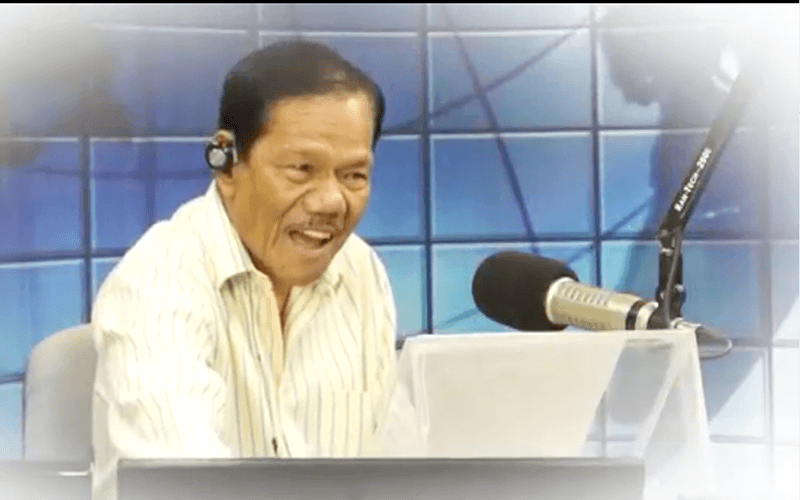 1990s
Covering the Nation
A radio station with the power to connect an entire nation, DZRH achieved the impossible with its "One Nation, One Station" initiative, expanding coverage to an unparalleled 97% of the Philippines. Yes FM, now known as Yes The Best was also launched in 1998, quickly becoming one of the top stations in the country. In 1999, MBC embarked on another groundbreaking venture with Radyo Natin, a 100-station FM network bringing a mix of highly-localized programming and stereo quality contemporary music to previously underserved markets.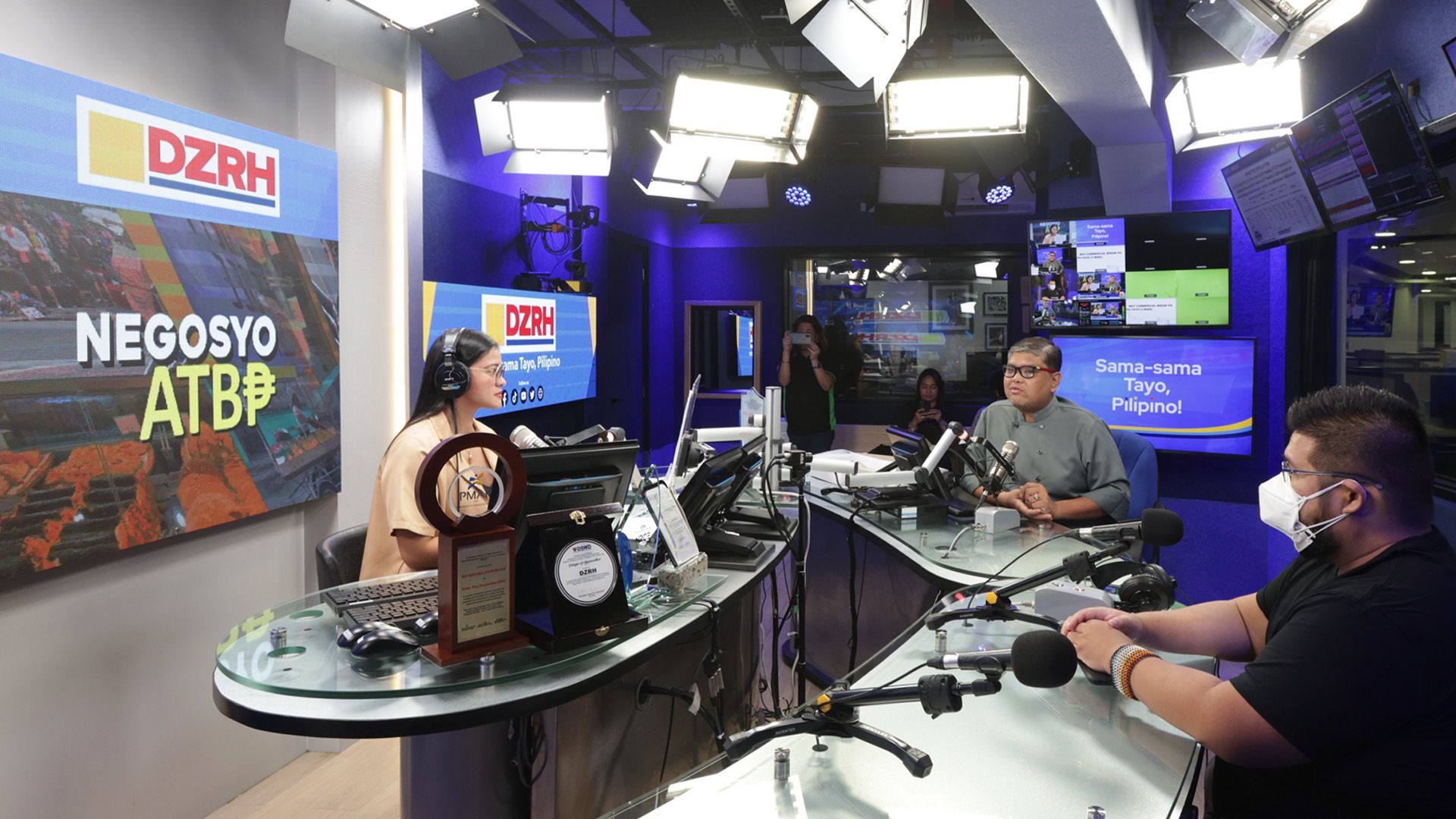 2000s
Expanding Visibility
RHTV, now known as DZRH TV, was launched as the station's own cable TV network in 2007. Accessible on over a thousand cable networks across the Philippines and in other countries in the Asia-Pacific region, it has contributed significantly to the station's presence. Two years later, Easy Rock was launched to cater to listeners on the go and at work with smooth classics and laid-back rock.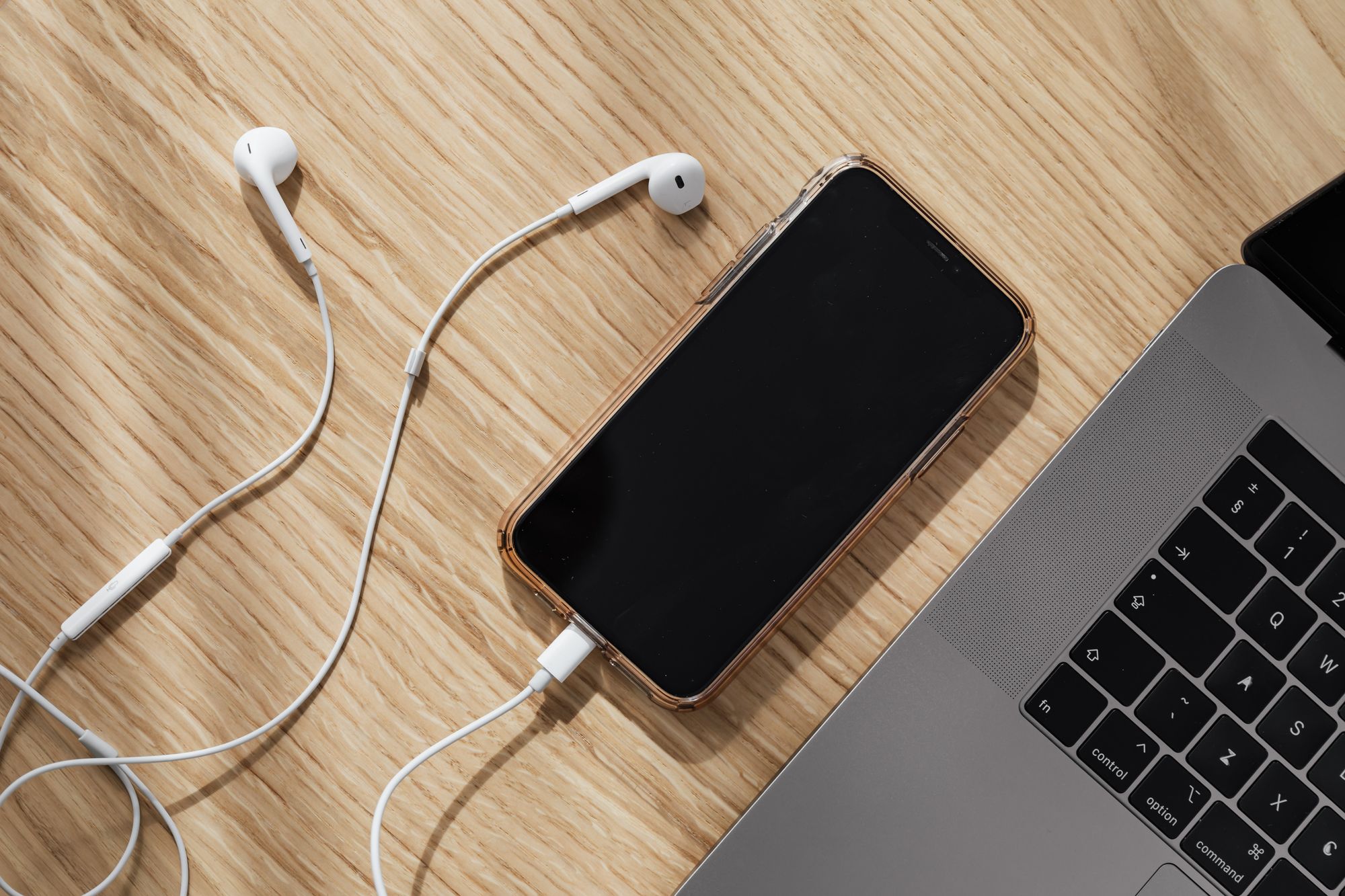 2010s
Digital Evolution
In tandem with traditional media, MBC adopted a forward-looking, digital approach that embraced the future. Stretching our reach to engage the growing number of online and mobile content consumers in new and personalized ways, we consistently stay on top of the changing media landscape to meet the evolving needs of our audiences and clients.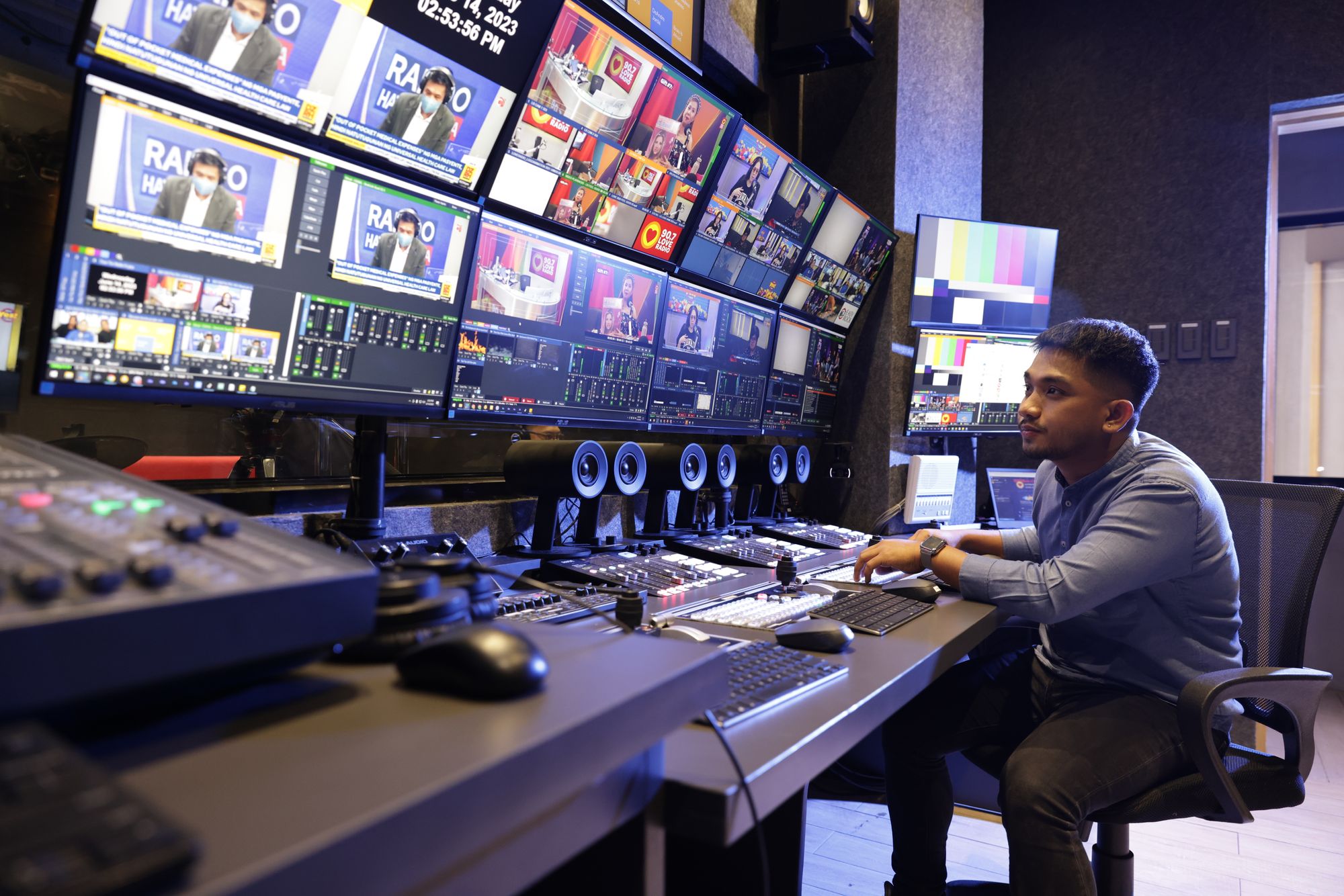 PRESENT
MBC Media Group – More Than Radio
Today, amid the wave of digital transformation sweeping through the broadcasting industry, MBC Media Group continues to lead in the creation and distribution of radio, TV, and digital content, while engaging audiences through its social media platforms.